CHANNEL X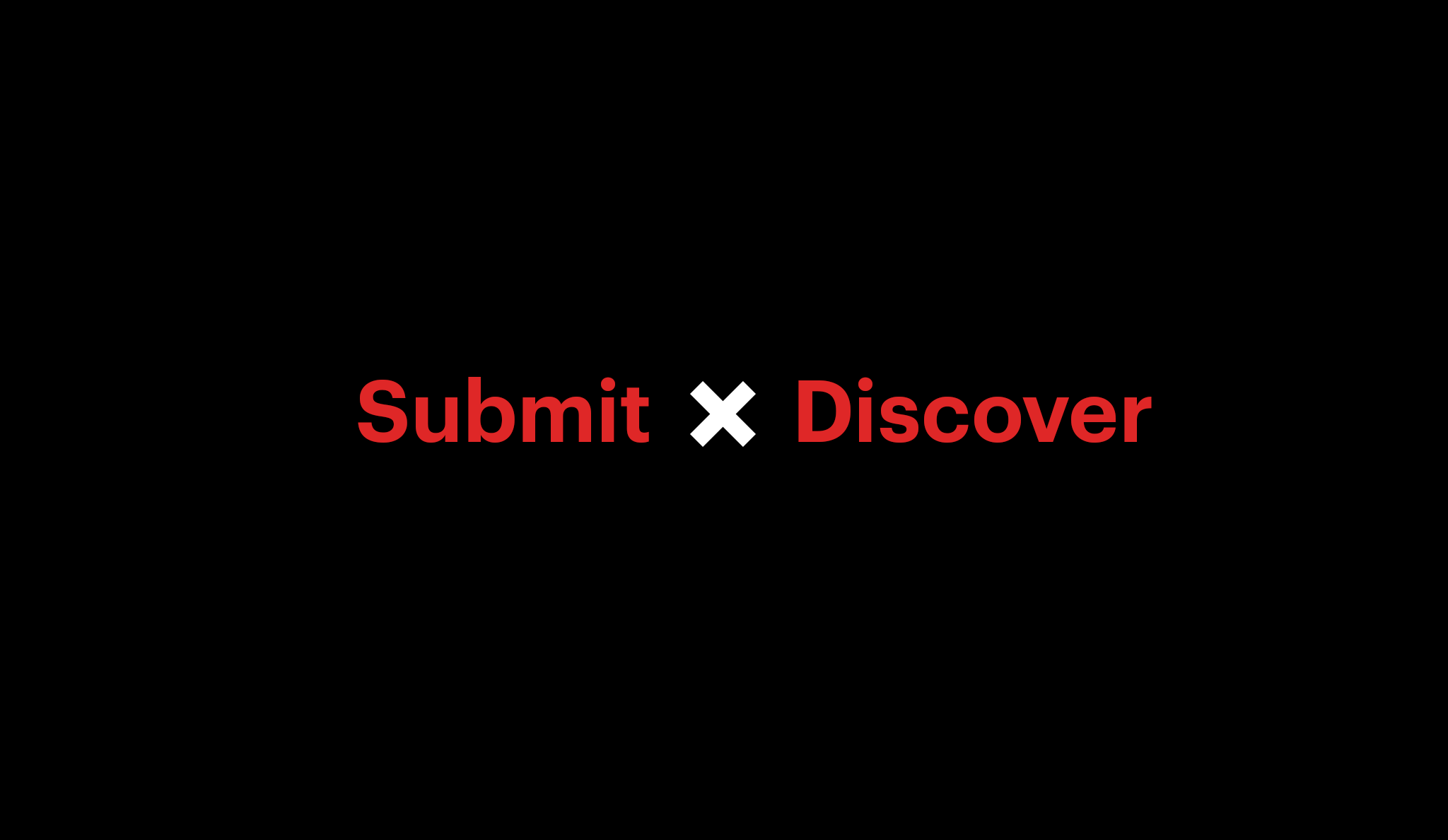 Channel X enables content creators to upload content for review and acquisition by public media broadcasters. The platform's vision is to simplify the process of getting independent local and regional content flowing through public media channels by providing a persistent and accessible platform. With the generous support of the Wyncote Foundation, the MacArthur Foundation, and the Knight Foundation, Channel X makes it possible for public broadcasting to discover new, non-traditional and inspiring stories.
​
Channel X is a project of Public Media Company, a nonprofit organization dedicated to innovation and the future of public media.
Multiply Bureau managed the product design and development process to build ChannelX.com, and continues to manage new development and digital strategy.
​
The process included thinking through industry needs through a lean startup methodology, and building and launching a MVP (minimum viable product). From then until now the project has been highly iterative, with feature development guided entirely by member feedback and requests.
Multiply Bureau continues to collaborate with design partner Landscape and development partner Bletchley Park.
Product imagery provided by Landscape.
​
​